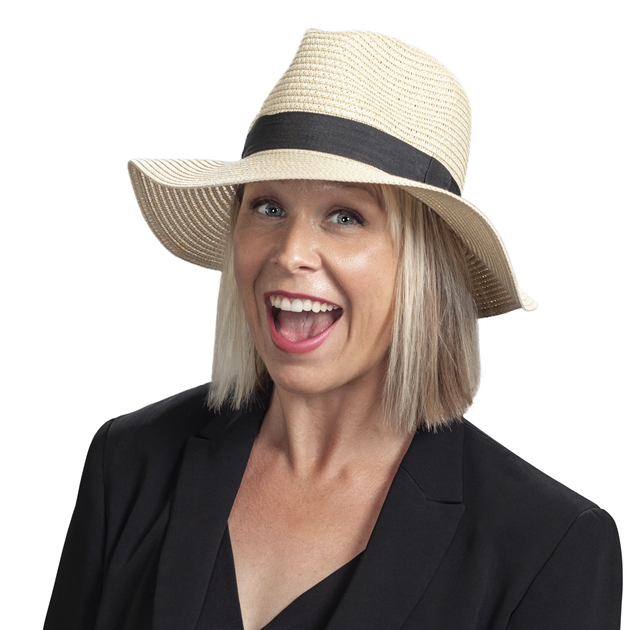 Graphic Design | Project Manager |
Brand Strategy
Alison Jewett
Biography
I'm an experienced Art Director with a demonstrated history of working in the financial industry and with local area non-profits. I am skilled in Design, Business and Project Management. Creating and producing solutions for both in print and new media, with thoughtful research and the leveraging of current technology is what I do.
I am a leader and facilitator who thrives on developing interpersonal relationships and deepening engagement through authentic communication.
I received my Bachelor of Arts cum laude Studio Art emphasis in Graphic Design and Digital Media from Sacramento State.
Skills: Adobe Creative Cloud, InDesign, Photoshop, Illustrator, Premiere, Acrobat, MS Office
Alison Jewett

Sacramento, California
916-223-6070

alisonjewett@me.com

Available
What I do?
Graphic Design
Working with a variety of principals to clarify and define project goals, parameters and scope. Utilizing various design principles to achieve a cohesive communication that is on brand and supports the strategic plan.
Project Manager
Developing project budgets, timelines and managing work flows.
Brand Strategy
Strategically advising clients on how to develop a cohesive customer experience that enhances and develops their brand.
Work for Non-Profit Organizations
Over the past fifteen years I have worked with several non-profit organizations to lead, plan and design a variety of projects promoting their organization and events.
Keaton Raphael Memorial | Winters Rotary | Solano County Library Foundation | Crocker Classical Concert Series | Woodland Rotary | Colors of Woodland | Yolo Food Bank | Tommy Apostolos | South Placer Breast Cancer | Auburn Boys & Girls Club | Clarksburg Schoolhouse Restoration | CHP Fallen Heroes | Davis VFW Taps Tribute | Dixon Teen Center | Feed Solano | Dixon Family Services | Land Based Learning | Winters Education Board | North Bay Opera Guild | Girl Scouts | Little Blue House | Solano EDC | Luna Vista Rotary Club | Woodland Farm City | Sacramento Philharmonic
Testimonials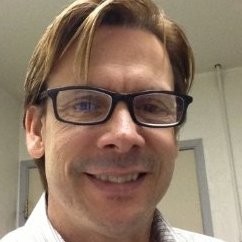 One of the most competent graphic designers I have had the pleasure to work with, Alison is a true professional. I don't get the opportunity to work with someone of her caliber as frequently as I would like. She likes to learn new things and that is obvious by how she engages you when she speaks to you. The setup of her files shows she is conscientious about what it is she is doing and she brings to the table a wealth of understanding on how to brand a company and how to best utilize said brand. Alison is fluent in Adobe Creative Cloud and I have done very complex work with her, as well as many press checks over the years and a designer that understands color is a rare bird indeed. My favorite thing about Alison is not the quality of her design or understanding of color theory nor how fluent she is in the software, my favorite thing about her is that she is an excellent human, fun, optimistic and vivacious, always ready for the next challenge and ready to bring the patented AJ effervescence to the project that few others can seem to muster.
Shane Crane
CEO / President Sig-1 Graphics, Sacramento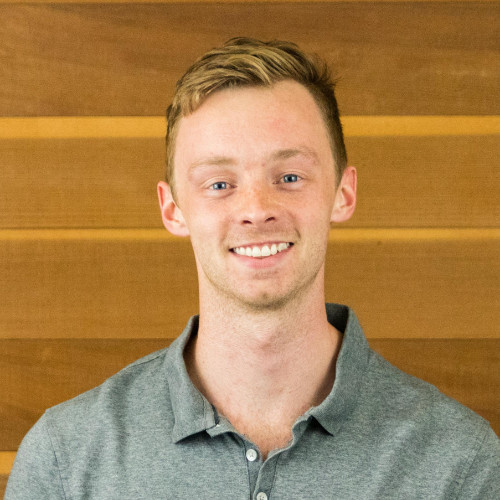 Alison is incredibly gifted in her craft, brings joy to the workplace, and proactively brings new ideas to the table. She is the kind of person who not only does amazing work, but is constantly improving what she is involved in - this is a rare quality! With Alison, you will not only have a team member who will fulfill a role, but someone who will improve that role, and bring innovation to everything she is involved with.
Jason Call
Founder of Handyman Web Design, SEO & Marketing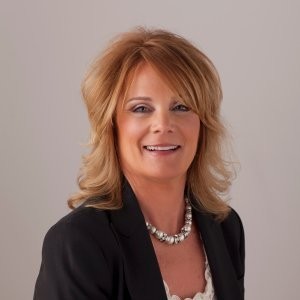 I met my friend Alison when I began my yoga journey, several years ago and we attended yoga teacher training together last summer. Alison embraces teamwork and collaborating on new ideas. She is trustworthy, energetic and charismatic. Her creativity, positivity, punctuality are just a few of the qualities I admire most.
Jill Franze
Cisco Systems, Senior Director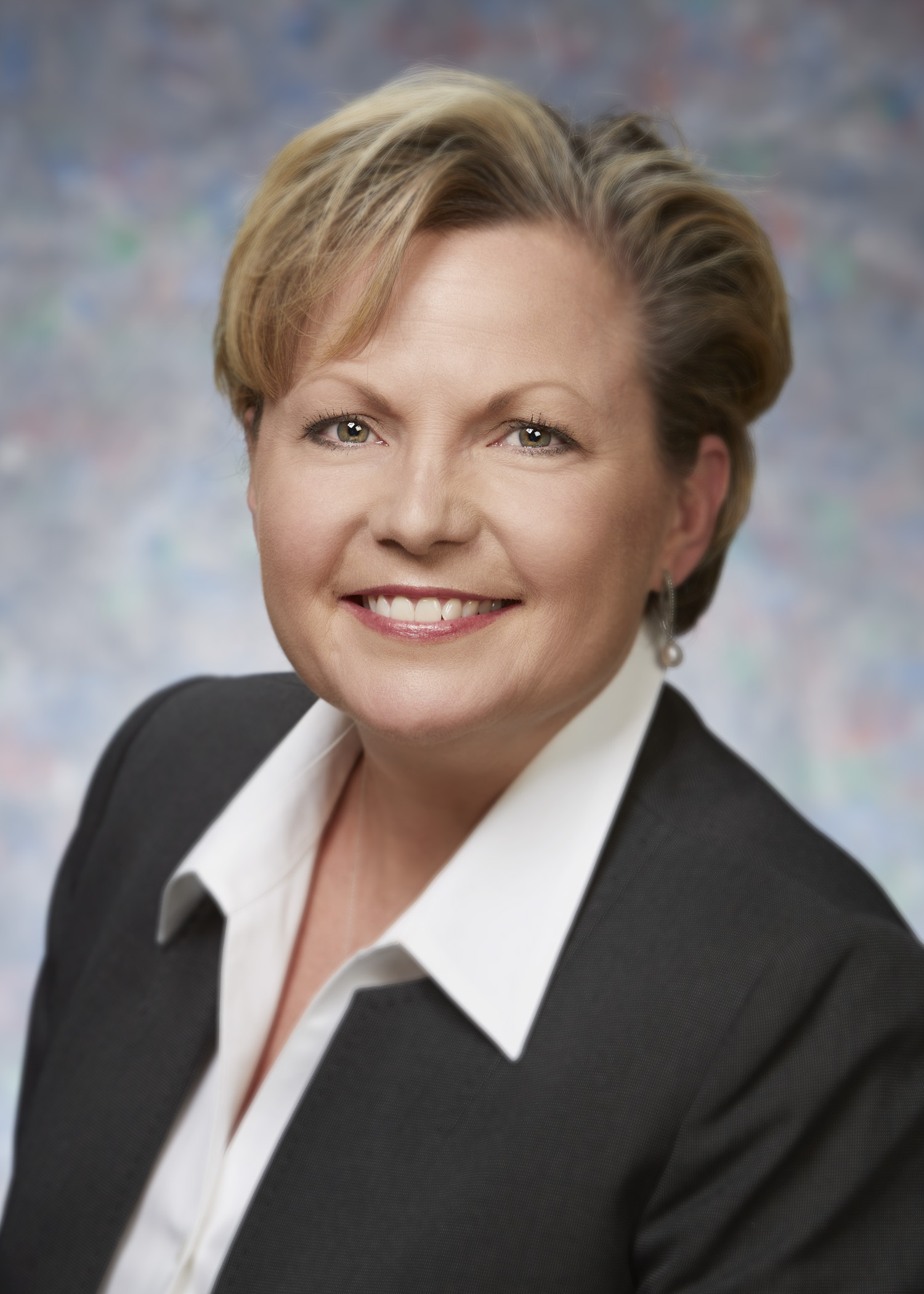 It's rare to find someone with amazing creativity and passion that also possesses the business acumen and discipline to get any project done. What an asset!
Amy Mathews
First Northern Bank Vice President / Business Development Officer
Experience
Art Director, Designer and Project Manager
August 2021 - Present
Full Time
Logo research and design focusing on brand awareness and cohesive customer experience. Creative and strategic solutions for new campaigns that reinforce the brand. Thoughtful attention to detail, while juggling lots of moving parts to a project. Vendor relations, project tracking and relentless follow through. Clearly communicating project updates and keeping the process moving so that clients can trust that their interests are being taken care of and their budget adhered to.
Assistant Vice President/Art Director
July 2016 - August 2021
Full Time
Lead annual shareholder corporate communications publication. Establish creative standards and protect the brand, design and develop all major print and graphic projects, concept development and production for events, photo art direction and design. Coordinate the implementation of ongoing corporate culture activities to strengthen employee engagement. Develop compelling assets that support the strategic business objectives of the organization while protecting and evolving the brand. Connecting brands and consumers through visual storytelling and experiential engagement.
Senior Graphic Designer
January 2007 - July 2016
Full Time
Design brochures, ads, and all corporate print. Supervise Communications Intern, photo editing and asset management. Personal interest in corporate culture and employee enrichment and opportunities to develop new initiatives to strengthen employee engagement. Creation of Bank anniversary collateral, advertisements, traveling museum installation, community outreach, employee meetings, branch signage and revised logo, all stationary and product brochures.
Graphic Designer
November 2002 - January 2007
Full Time
Update fliers, ads and ordering of all bank printing and stationary needs. Portrait and location photography, branch and location signage and posters. Asset and content creation for cross-platform and multi- channel to continually build brand awareness and create cohesive message to customers, employees and stakeholders.
My Portfolio.
All
Corporate
Marketing
Engagement
Logo Design
Placer Digital Logo
Placer Digital Brand Development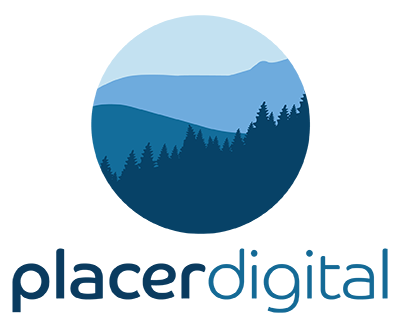 Sundance Coaching
Logo Design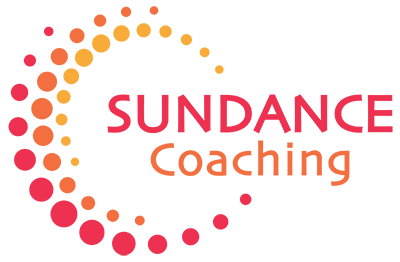 First Northern Bank
Rotating Digital Ad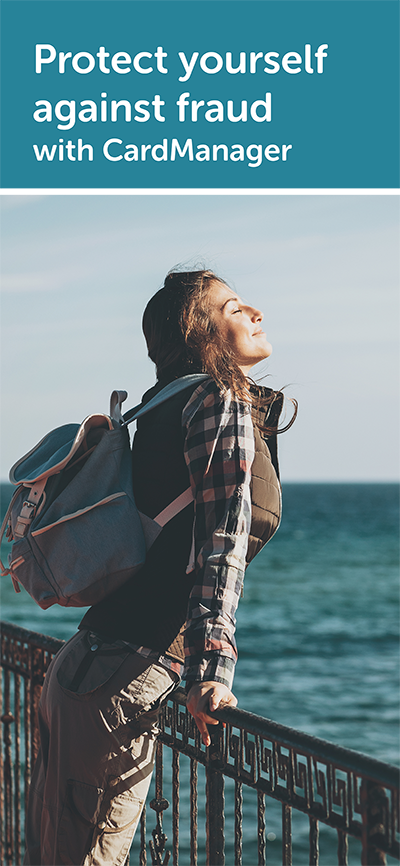 First Northern Bank
Print Ad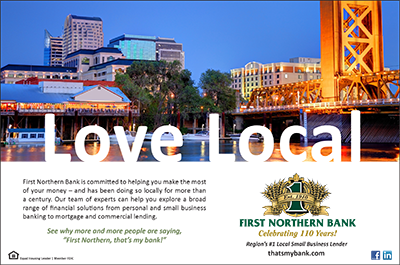 First Northern Bank
Business Checking Brochure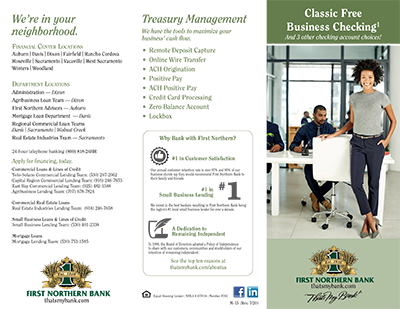 First Northern Bank
Mobile Wallet Campaign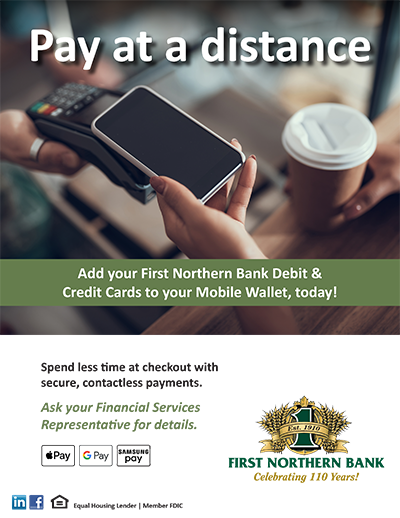 First Northern Bank
Online Banking Launch Campaign
First Northern Bank
Small Business Product Card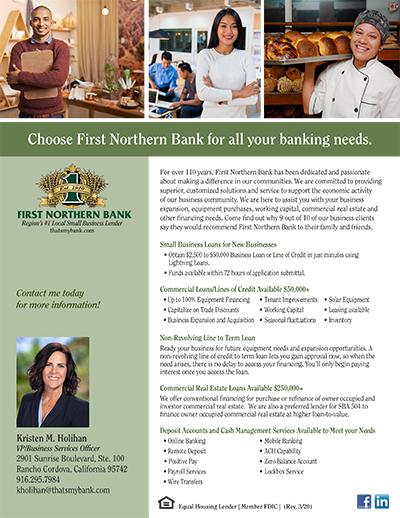 First Northern Bank
Solar Flier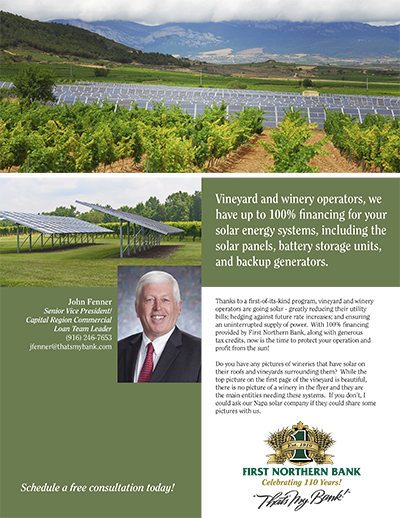 First Northern Bank
Food Bank Poster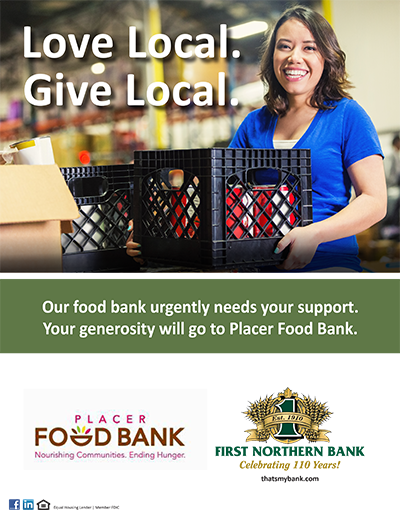 First Northern Bank
Giving and Outreach Campaign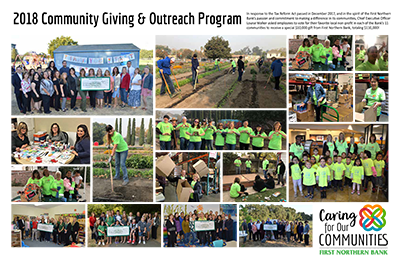 First Northern Bank
Employee Engagement
Rotary Club of Winters
Winters Food & Wine Gala Poster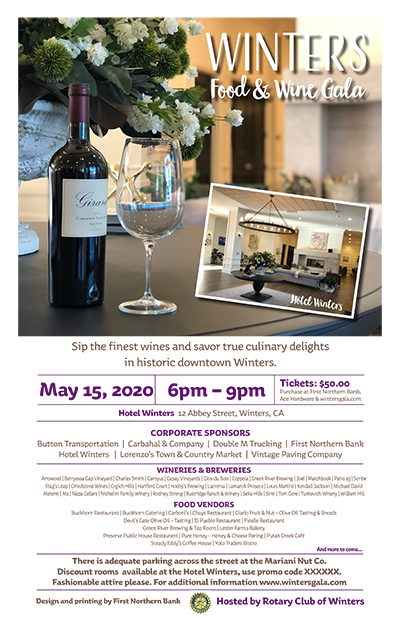 Get In Touch With Me
Shoot me an email or give me a call.
Let's connect.
alisonjewett@me.com

916-223-6070